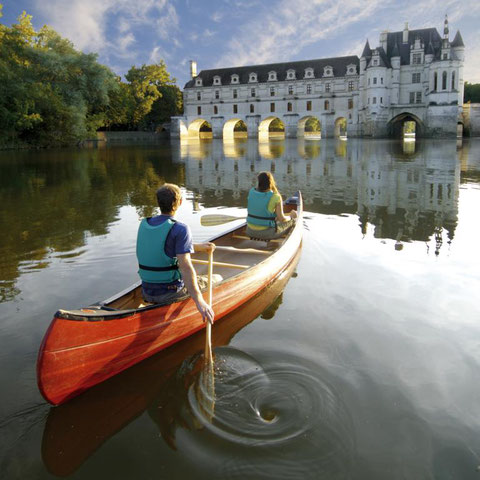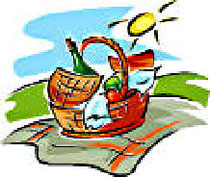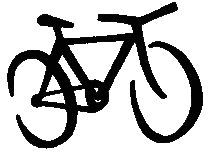 1-You come by train

If you come by train, we can organize together an itinerary of visits (castles, Beauval zoo, vineyards,wineries, mushrooms caverns, city of Tours, ...) with all the necessary documentation.
                                      We also organize your transport.

2-A bike ride

The region offers splendid bike rides circuits accessible to all ("Loire à Vélo" circuit, the Cher river banks, ...).
We reserve the bike through a renter (bikes delivered at home), we provide all the information and routes necessary. We can also prepare a picnic for the day (see below).

3-Canoes on the Cher

Discover the Chenonceau Castle from the Cher river is an unique moment. You pass under the arches of the castle and you discover it with an unexpected angle.
You leave your vehicle on arrival, the renter will take you to the starting point.
The canoe ride, accessible to everyone and safe, also allows you to discover the wildlife of the river (common crane, egret, heron, kingfisher, catfish, trout, ...).
You can stop on the banks for a picnic (picnic can be prepared by us, see below).

4-Picnic

A picnic can be prepared for you (a ham and cheese sandwich, a boiled egg, a bag of chips, a can choice, a fruit and a cereal bar).
The price is 9 euros per person.

5-Massage Wellness

On request, we can provide a moment of well-being performed at home by a professional (1 hour massage) with essential oils. The type of massage and oil are your choice.